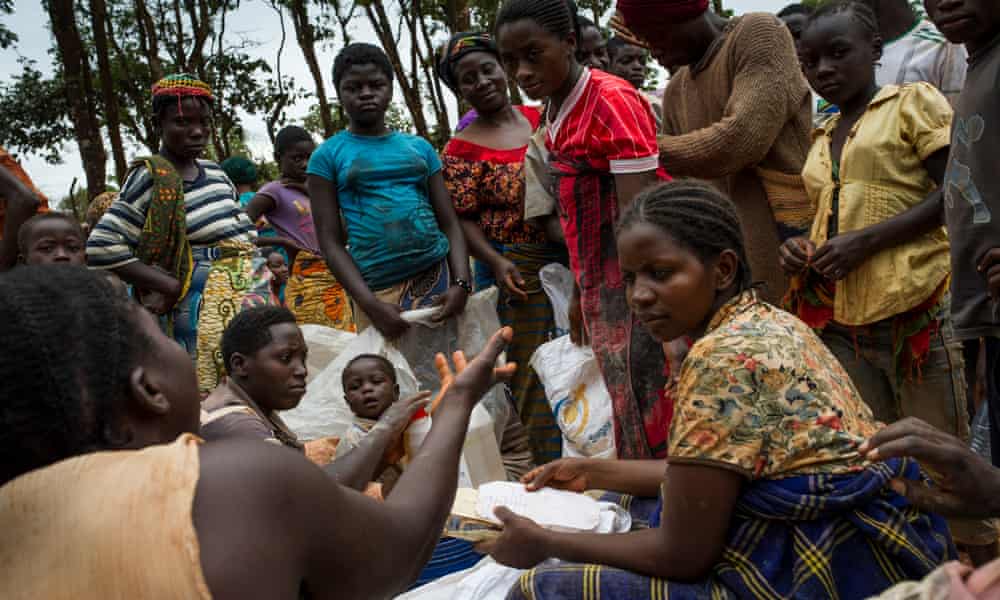 Human Health Aid Burundi works to make Disaster response, to guarantee the Food Security and previous Mental Health of the population in need.
Our future mission and goals are to assist the population of the North East provinces in need and to promote social programs like Food for Work where is possible in some Bujumbura's localities.
Main area of interest:
WASH
Disaster response
Food Security
Mental Health
HIV/AIDS
Healthcare for children under 5 years
Administration
Human Health Aid is administered by a board of directors with an executive director and a secretary at the top. Different departments are led by chiefs. We have partners both at the national and international level. We are affiliated with different network and platforms in the same field for our activities.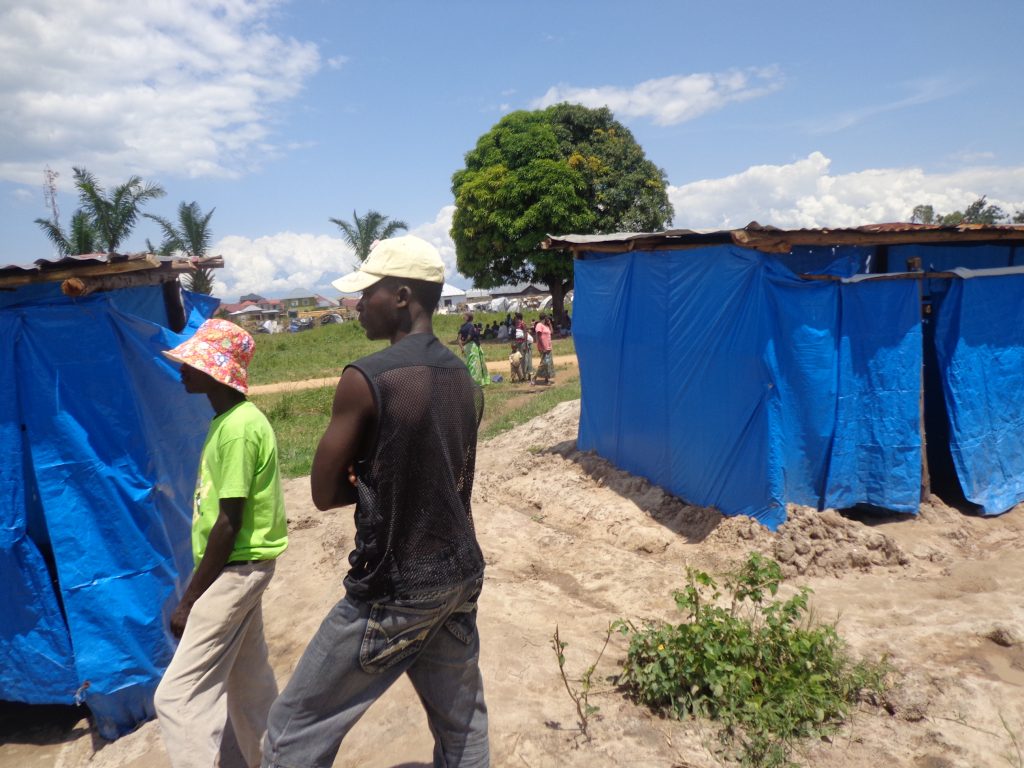 Our staffs consist of both local citizen and international experts. We are member of WASH Consortium made of OCHA/PAM/UNICEF/OIM/CRB/PACT/ Millions From One / Civil Protection etc. and collaborate at regional and international level with NEAR (Network Empowered for Aid Response), Platform on Disaster Displacement | Follow-up to the Nansen Initiative (PDD), Charter4Change, Susana, ALNAP , Mental Health Innovation Network (MHIN). We have trained engenders, UN veterans and the staff work as volunteers or salaried for specific projects.