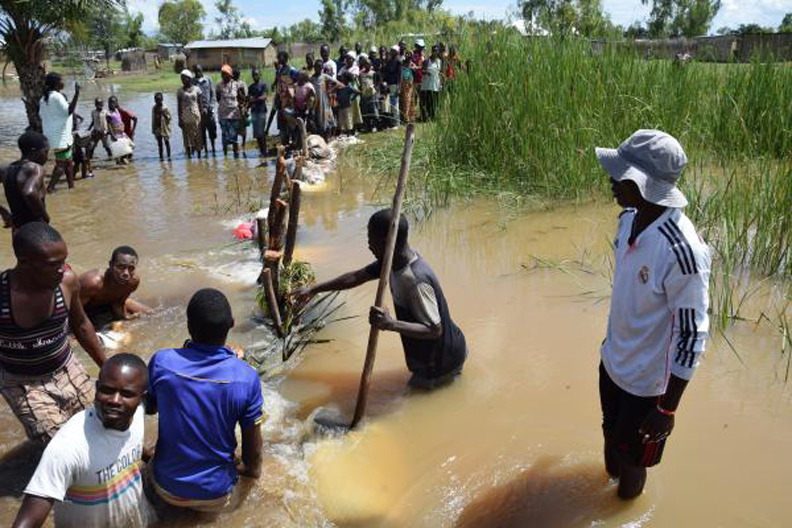 Human Health Aid –Burundi (HHA Burundi as an abbreviation): is a non-profit organization founded on 21st January 2005 and officially registered on 23rd December 2008 under number 530/2349 as a charitable association. The founding members are medical students, psychologists and social workers. In addition, 3 volunteer's retirees from the United Nation System (UNS) joined the association.
HHA strives to reach aggrieved and deprived places where no organization calls on, and it carries out relief services for the victims of war, natural disasters, poverty and political instability in the field of urgent relief, social aid, health and development. In Burundi, we work on asylum seekers, refugees (ASRS), marginalized group (Indigenous, handicaps and sexual minority or youth with special needs), Internal Displaced persons (IDPs), and victims of Sexual Violence and gender Based Violations (SGBV).
We intervene also in particular situations through our Humanitarian Deployment Team (HDTS) to respond to an emergency need in case of disasters or other events. We carry out charitable activities to unreachable communities and unreached areas in Burundi where our agencies and partners are situated. We partner with Government (Gov.) through its institutions such as the Ministry of Public Health (MOPH).
We collaborate with local associations such as Community based organization (CBO) and the Civil Society Organization (CSO) and to such human rights defenders to which we are affiliated. Our philosophy is inclusivity, impartiality and transparency. Our vision is to improve the whole situation for a vulnerable community and facilitating access to social based rights.
Where we work
Improving Integrated Human Health. Human Health Aid Burundi currently delivers programmes that benefit vulnerable people in over the country emergency relief, physical and mental health, climate change resilience and early recovery, as well as development programmes that protect communities and improve the lives of some of the poorest families in Burundi and in Great Lakes Region.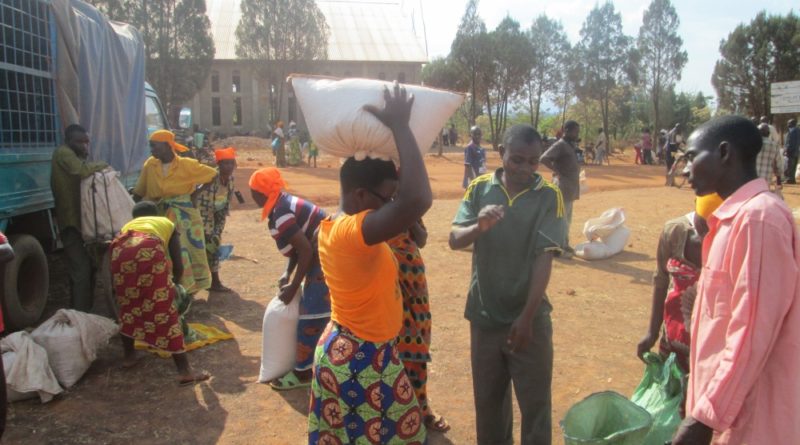 Overview
Insignificant involvement of civil society, local organisation and low participation by communities has negatively impacted on the availability of emergency support in cases of conflict, disasters and poverty.
Mental health and psychosocial emergency support challenges in the Burundian context of war where sexual abuse, rape, torture and other inhuman treatment constitute weapons of war, has not been given enough priority.
While limited access to mental health care exists in the urban areas, the rest of the country, where many cases of sexual and gender-based violence are reported, have many areas where limited or no aid and/or emergency organisations operate and where people and communities have no access to the mental health of psychosocial care.
In many cases where there is limited aid or an emergency presence, the services on offer are largely insufficient due to a lack of knowledge, limited skills and expertise and a lack of capacity for training and education.
To us it is clear that existing aid and support available in the non-urban areas are limited and inefficient – there needs to be a novel and innovative intervention to effectively deal with the SGBV humanitarian crisis in Burundi.
Programs
WASH
Food Security
Health School and Sanitation Training
Malaria